Cutwork is a technique of embroidering fabric and cutting out the inside to create a lace pattern. 
Cutwork is used for bedding and other interior decorations, and for partial decorations such as blouses and dresses.
CM17 is available for Cutwork embroidery. 
This page explains how to send a cutwork design to CM17 via USB flash drive.
The Cutwork requires special tools such as dedicated cutwork needles and needle holders.
Please enjoy creating your own Cutwork artwork.
Sample of Cutwork Embroidery Designs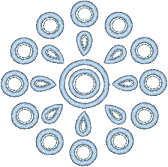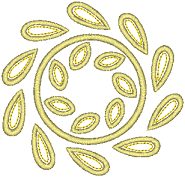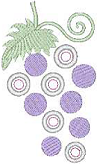 Essential items for Cutwork
Cutwork Needle Set (#202-200-004)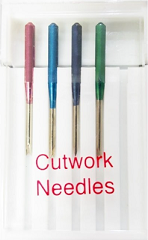 Cutwork Needle Holder(#862-402-301)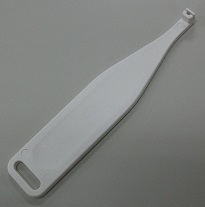 Please Download Cutwork Design
Preparation for Cutwork Embroidery
Cutwork Manuals for German