Janome releases the CONTINENTAL M8 PROFESSIONAL / CONTINENTAL M6 (limited regional model)
The CONTINENTAL M8 PROFESSIONAL/CONTINENTAL M6 are released as the successor of the CONTINENTAL M7 PROFESSIONAL.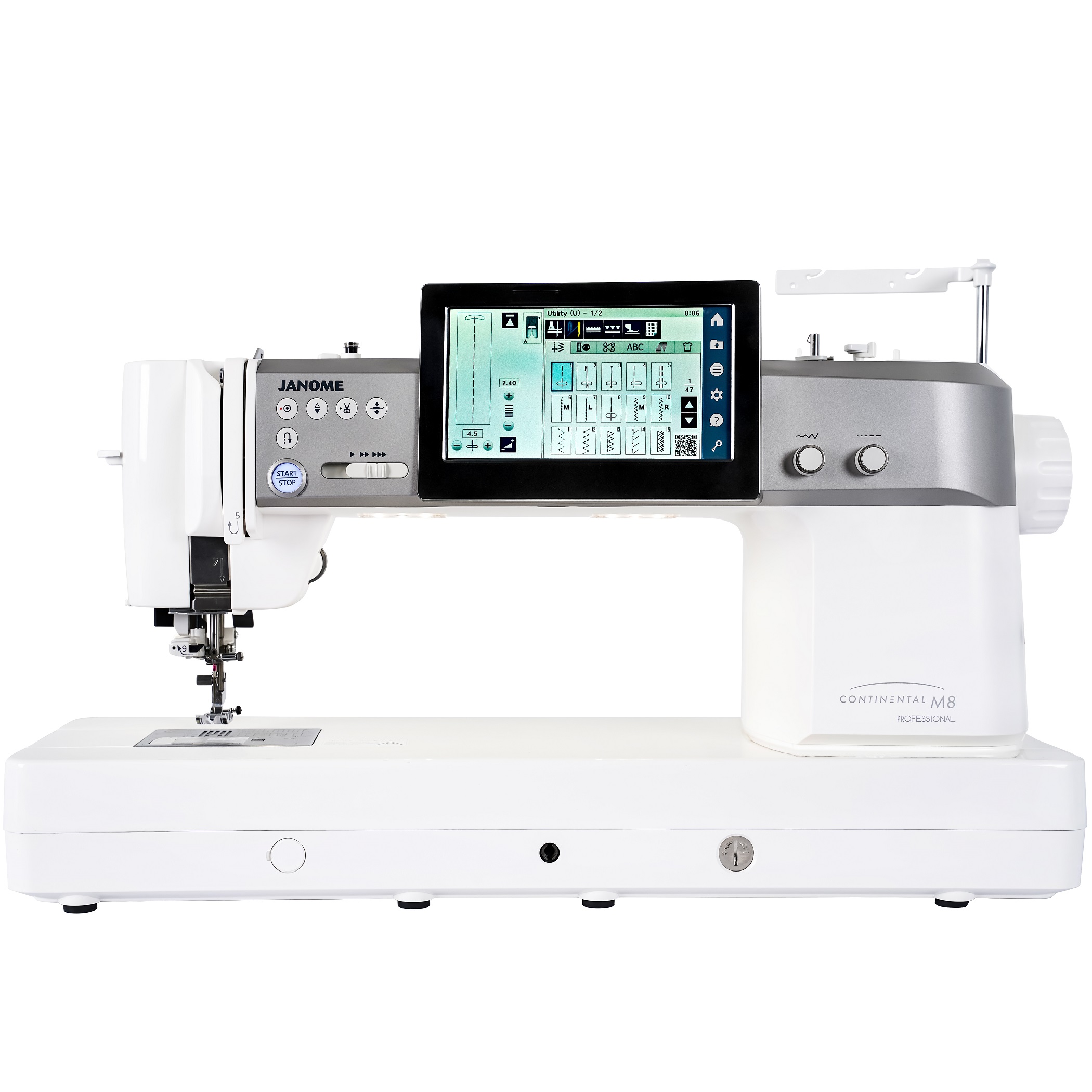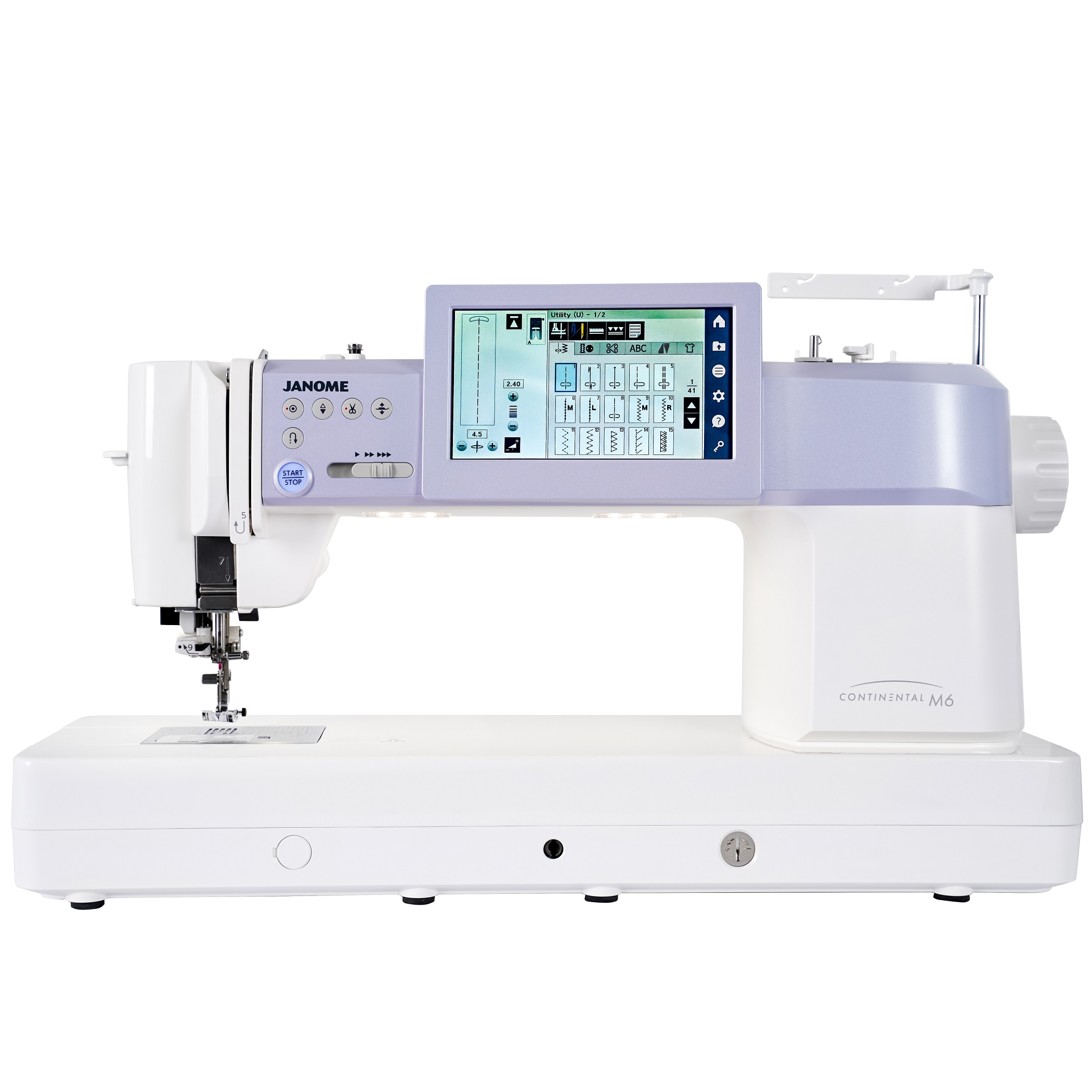 The new CM8P and CM6 models are high-class quilting machines with the industry's largest 343 mm workspace, 1,300 s.p.m. sewing speed, and aluminum die-casting body for higher durability.
The new models inherit the large 7" color LCD and sophisticated design of the current CM7P, and add the latest features such as the A.S.R. (Accurate Stitch Regulator) (CM8P only), and the AcuSpark2 App.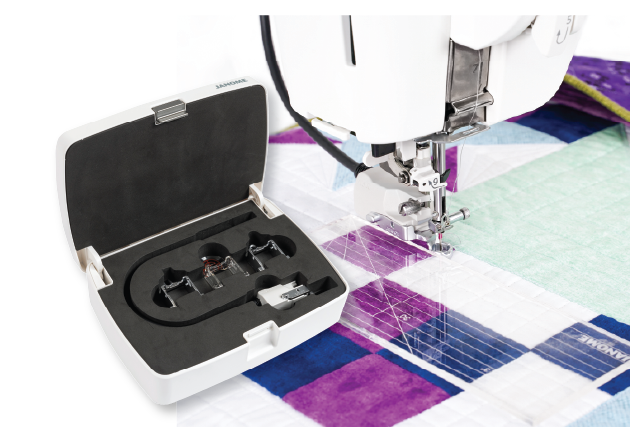 Furthermore, the CM8P is equipped with a thumb wheel which is adopted by our flagship model CM17 to ensure the usability.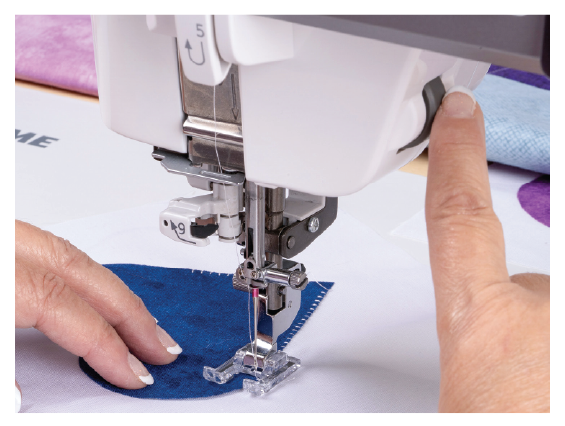 The CM8P is based on the highly acclaimed CM7P with further improvements in functionality and quality that will satisfy quilters.