CM17 was selected as an IDEA2023 finalist!
We are proud to announce that our latest top-of-the-line combo machine - Continental M17 (CM17) was selected as a finalist for the International Design Excellence Awards (IDEA) 2023.
IDEA is one of the most prestigious design awards in the U.S., sponsored by the Industrial Designers Society of America, and is considered one of the world's top three design awards.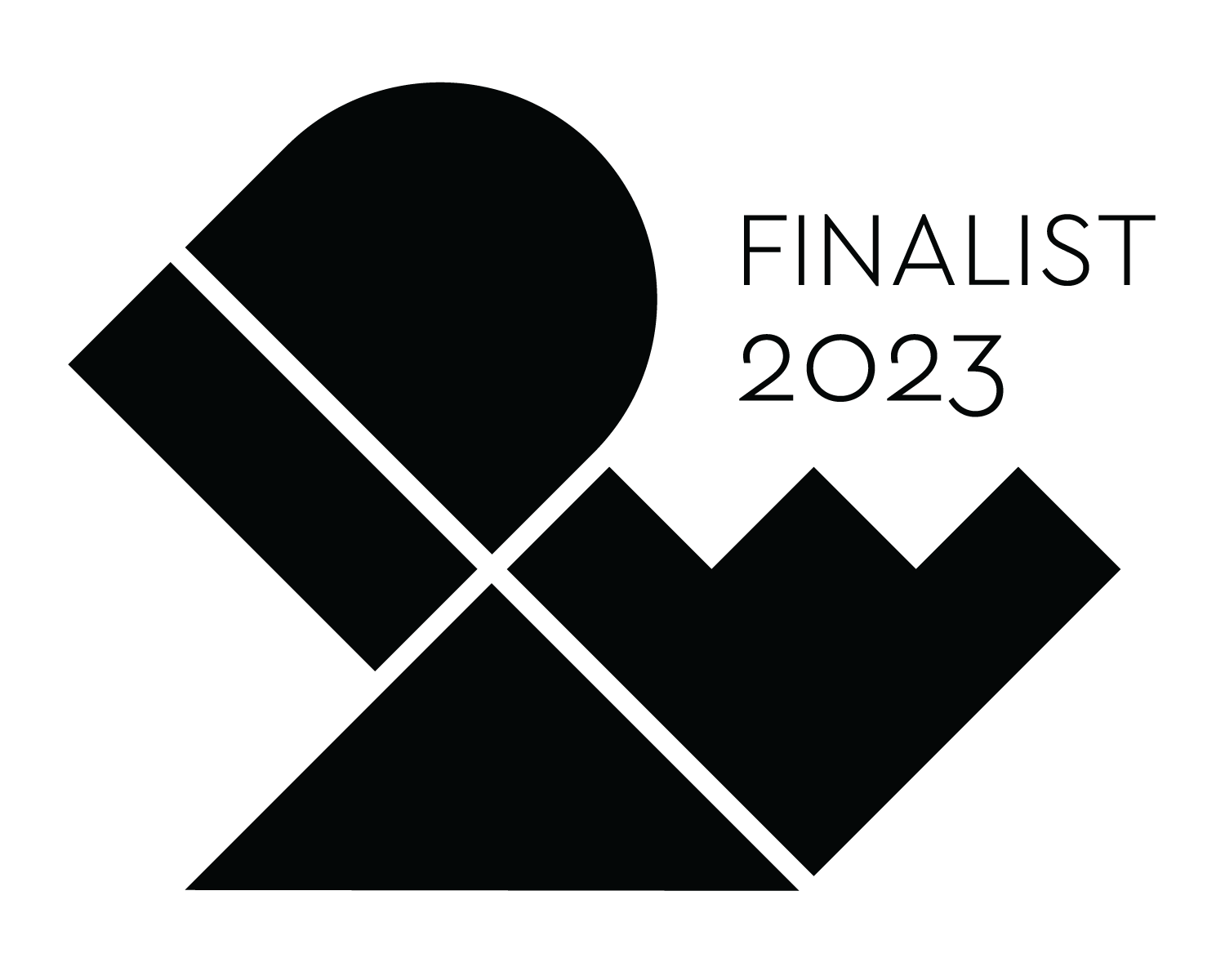 "IDEA 2023" received numerous entries around the world, and finalists were selected based on the five evaluation criteria, including design innovation, user experience, and social considerations.
In addition to the sophisticated design and the ease of use provided by the highest level of functionality and machine quality, Janome's sincere attitude toward manufacturing, from design planning to production, was highly evaluated in this year's selection.