JANOME Corporation Produces 75 Millionth Sewing Machine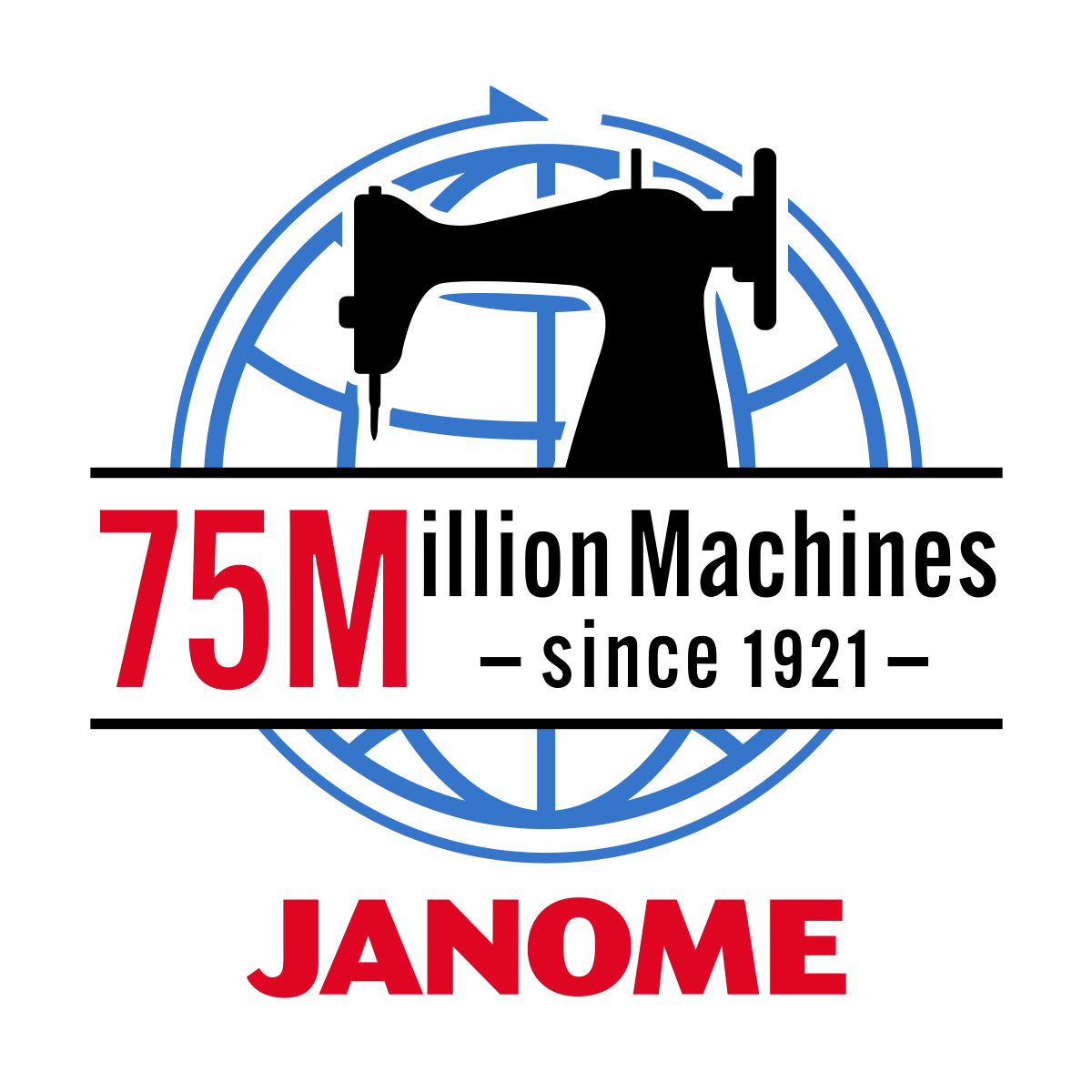 We are proud to announce the production of our 75 millionth sewing machine which took place on August 31, 2023.
For more than 100 years, since the company's foundation in 1921, JANOME has strived to expand sewing industry boundaries through the continuous development and creation of new and innovative machines and features at production locations in Japan, Taiwan and Thailand.
The year in which we reached 75 million machines is no different as we celebrate the launch of 2 brand new machines:
CONTINENTAL M8 PROFESSIONAL, and HORIZON Memory Craft 9480QC PROFESSIONAL.
These elegantly designed machines are packed with features from tried-and-true to completely new. Compatibility with JANOME's A.S.R. (Accurate Stitch Regulator) is one such feature that both machines offer.